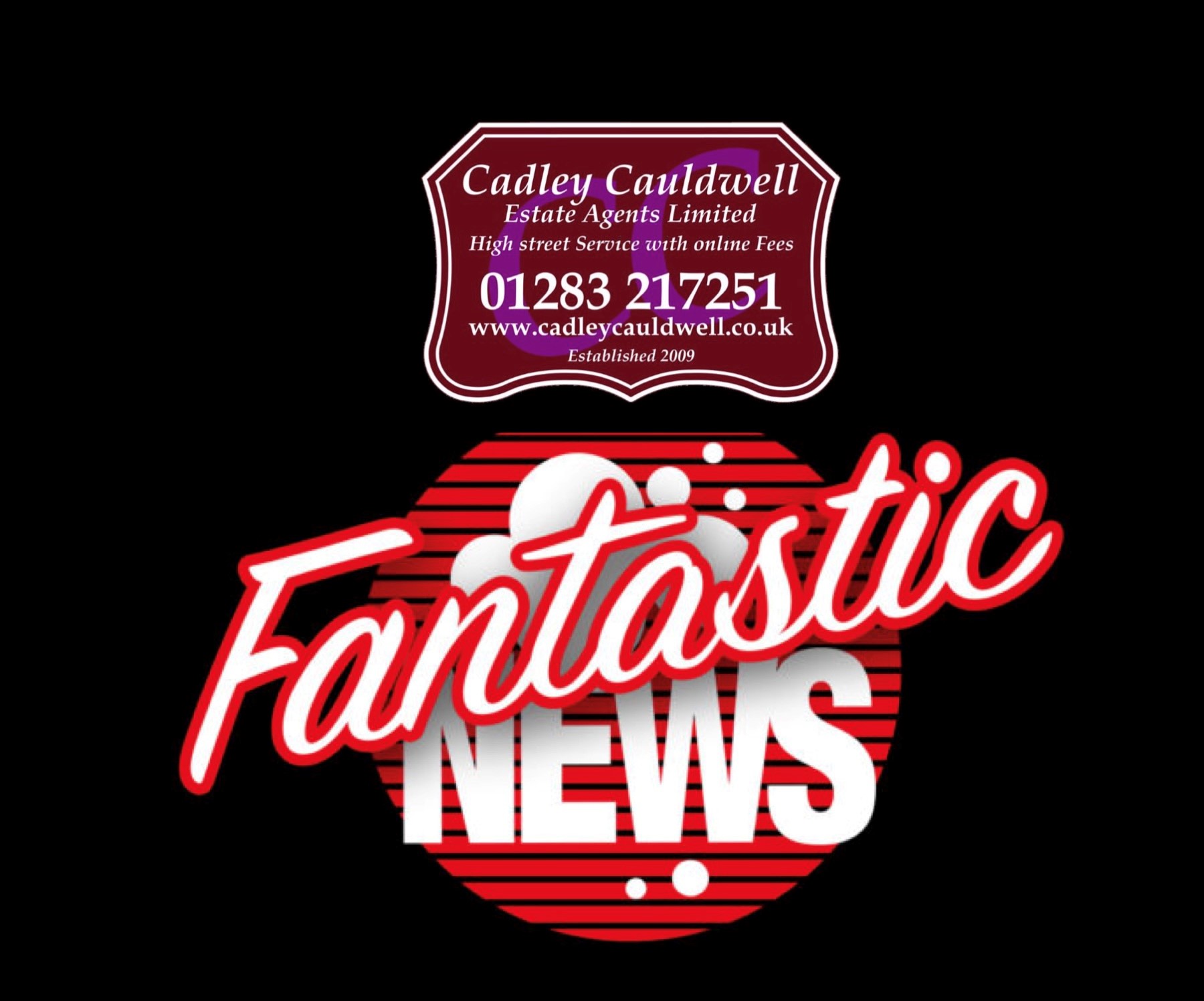 Fantasic News
All of us at Cadley Cauldwell would like to thank our loyal customers for their support throughout the various assorted lockdowns and restrictions over the last twelve months.
Despite the many challenges of the pandemic, we have been here throughout (to varying degrees due to furlough etc) and have been busy assisting with your sales and purchases.
We are pleased to say that during the twelve-month period we have marketed 133 properties and have sold 111
The property market continues to be buoyant and, as we edge ever closer to being released from the latest lockdown, and hopefully things become more normal, we look forward to be given the chance to market YOUR property.
To take that step closer to selling your property please contact us for your free valuation on 01283 217251 or email us at enquiries@cadleycauldwell.co.uk.
Please stay safe, we look forward to seeing you soon.