Meet the Team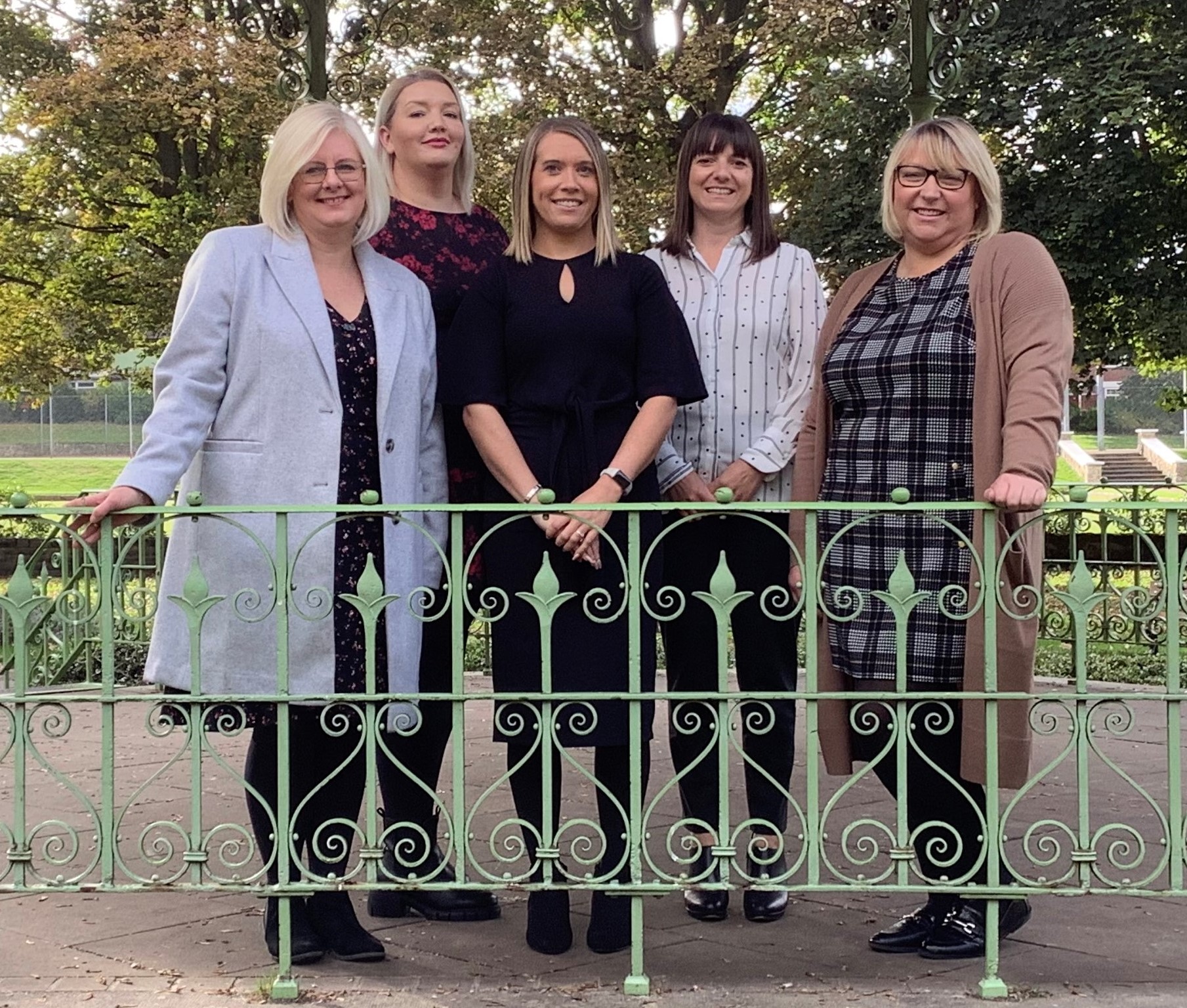 The Cadley Cauldwell Team
Our motivated Team here at Cadley Cauldwell Estate Agents Ltd
Email: enquiries@cadleycauldwell.co.uk
Tel: 01283 217251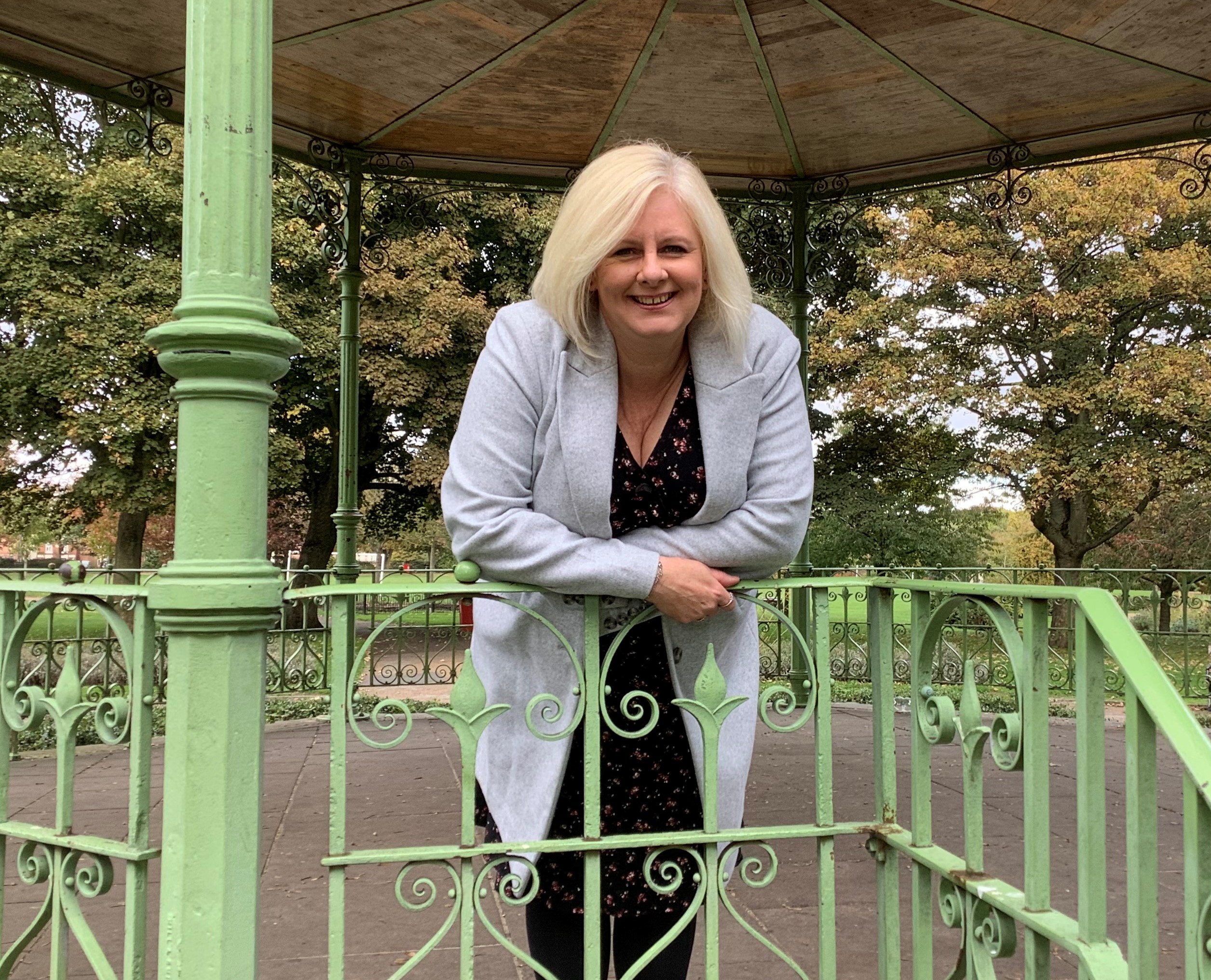 Lee Marshall-Rose - Business Manager/Property Consultant
I am a positive, driven person who believes we have to make the most of every day! Apart from my family and friends I have three loves in life: the sea, travelling overseas and unsurprisingly, houses.
I don't live in the Swadlincote area but I have worked here a good while now & been enchanted by the lovely, friendly people, the good amenities and the great variety of property on offer.
Being the Office Manager, as well as a Property Consultant gives me great variety in my role, which I thrive on. I love working with the great team here and I also still get the huge 'buzz' that a successful sale gives!
Email: Lee@cadleycauldwell.co.uk
Tel: 01283 217251 – 07399 712310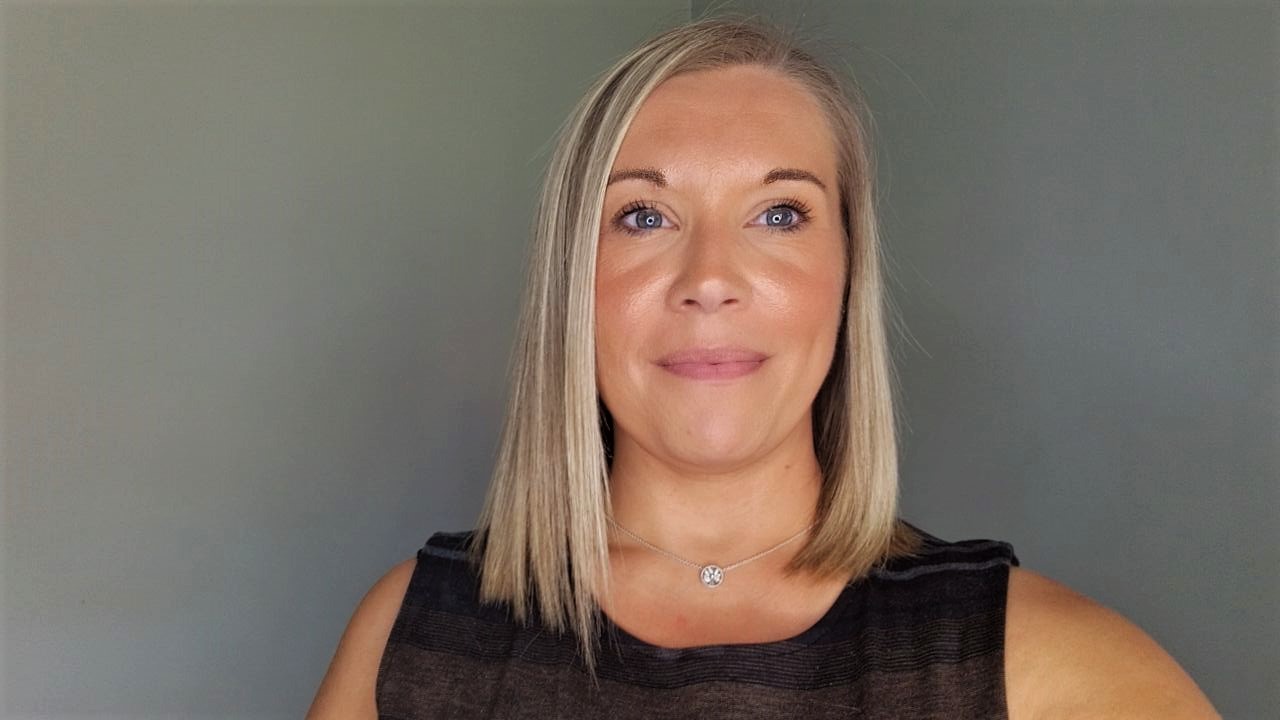 Charlie Brand - Senior Manager/Property Consultant
I am a very punctual, ambitious and sociable person. Always up for a good Chinwag! In my spare time I enjoy holidays, walking my dog, exercising and spending time with my family.
I have lived in Swadlincote for 28 years and I have seen the town change for the better in those years. We have so much on our doorstep, lovely walking routes, restaurants, shops, schools and entertainment venues.
Being a Senior Manager/Property Consultant is one of the most interesting and enjoyable roles to have; I meet the general public on a day to day basis and guide them in the right direction for selling their homes. The satisfaction of seeing them in their new homes, settled and happy makes my job role well worth it.
Email: charliebrand@cadleycauldwell.co.uk
Tel: 01283 217251 – 07813320925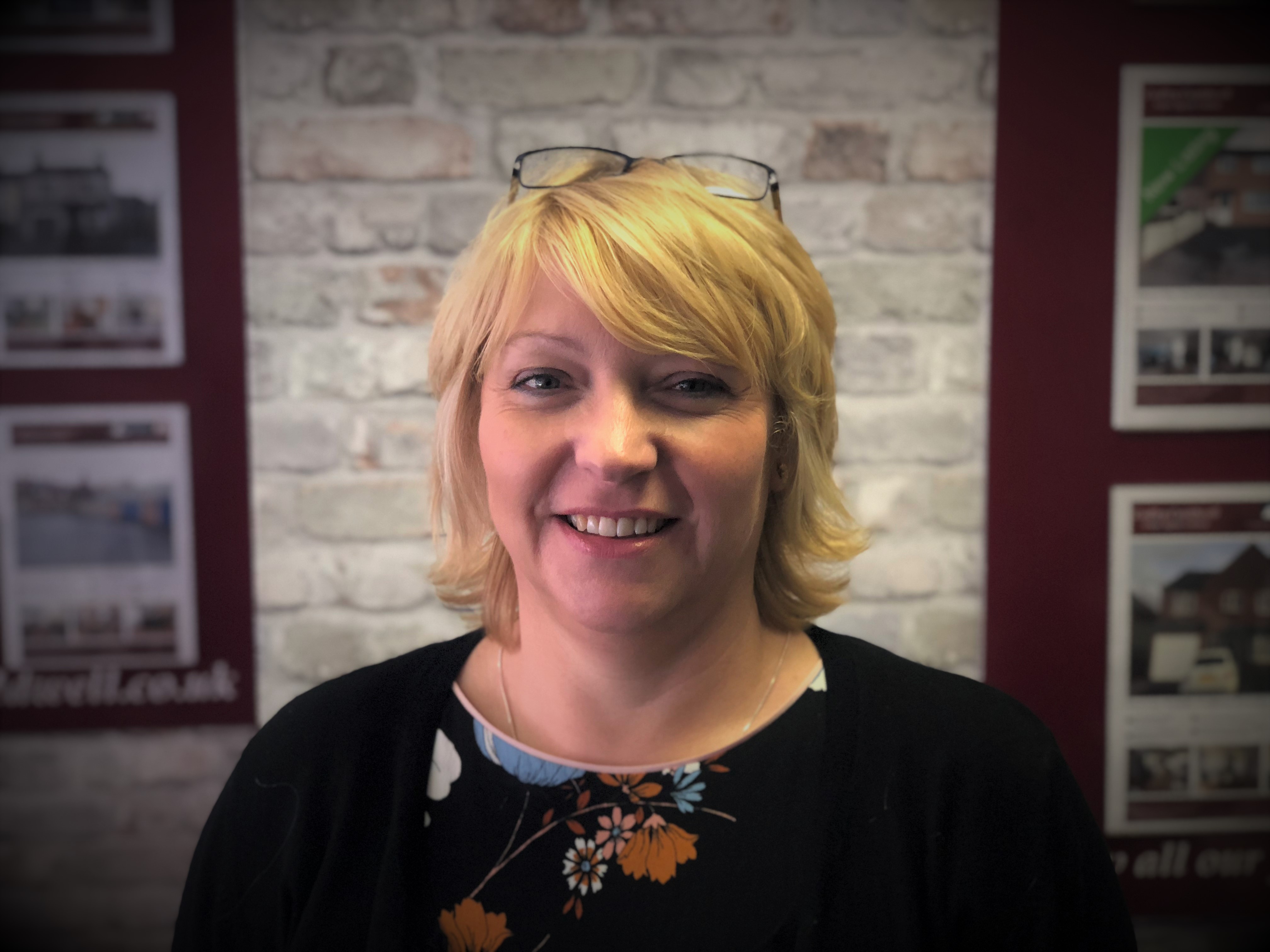 Elaine Hunt - Sales Negotiator
I have lived in the Swadlincote area all my life, the people are very friendly and community spirited. I really enjoy what I do, every day is different and I have met some lovely people along the way. I am a very proud grandma of 5. I look forward to spending time in the sun with a good book.
Email: elainehunt@cadleycauldwell.co.uk
Tel: 01283 217251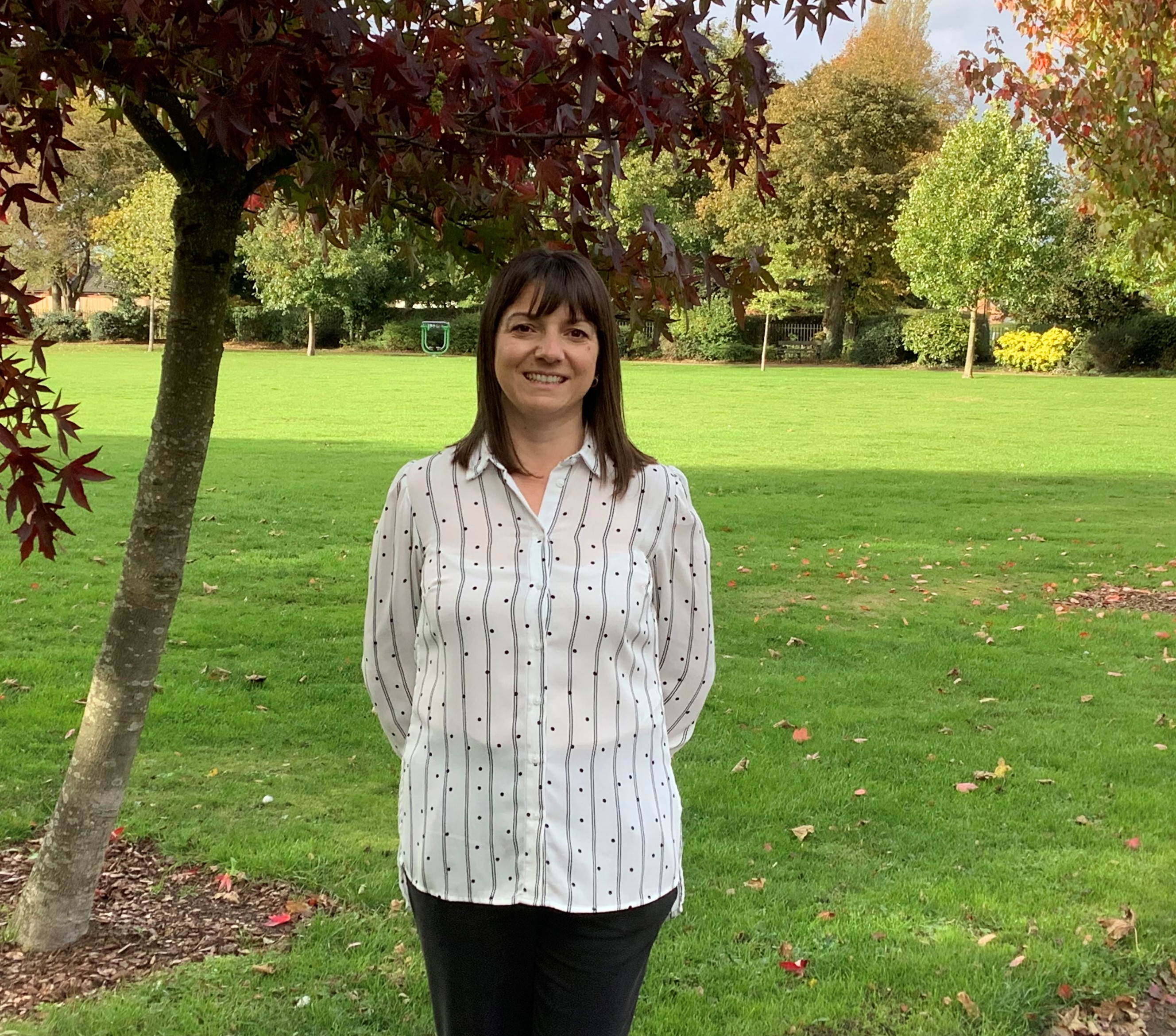 Michelle Harvey - Sales Negotiator
I live with my partner and 3 children. I enjoy spending time with my family and friends, country walks & visiting new places.
I have lived in Swadlincote all my life. It's a lovely social town with the beautiful countryside surroundings.
I enjoy working as part of a team at Cadley Cauldwell. My job enables me to meet new people, it brings new challenges every day and I continue to learn new things.
Email: michelleharvey@cadleycauldwell.co.uk
Tel: 01283 217251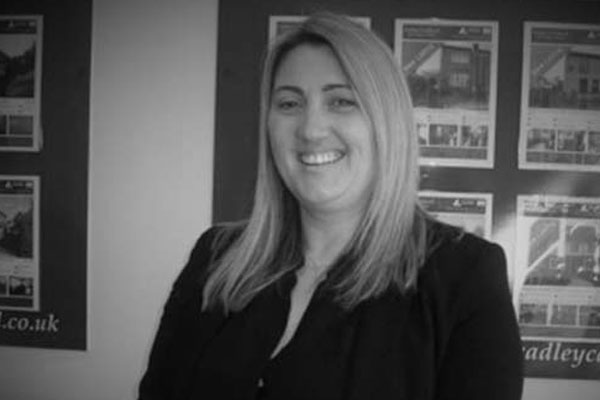 Colette Boldy - Domestic Energy Assessor
Email: enquiries@cadleycauldwell.co.uk
Tel: 01283 217251